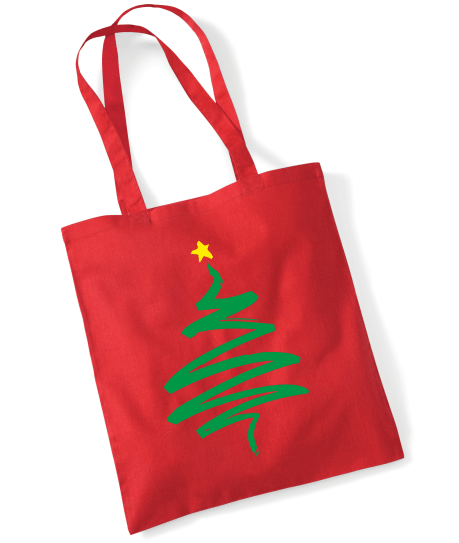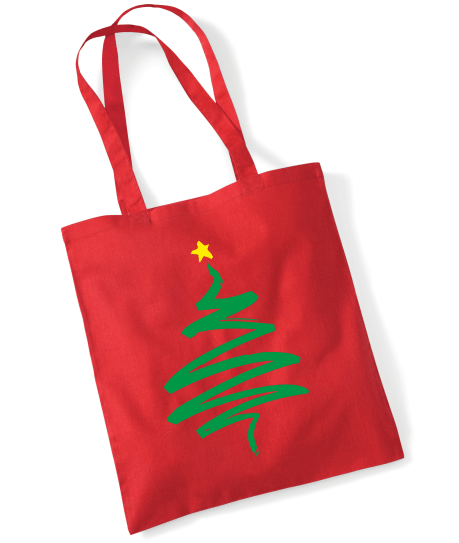 Simple Tree Design, Christmas Tote Bag
Simple Christmas Tree design for those who don't like to make a fuss.
(Printed on one side only.)
'Bag for Life' Tote Bag in bottle green with long (67cm) handles for over the shoulder use.
100% 140gsm Cotton.
Dimensions - 38cm x 42cm, Capacity - 10 litres.
Lots of other colours available. As always, just message us with what you'd like and we'll see what we can do for you.